October 29, 2007
Happy Hallowe'en ! !
October 26, 2007
NO RAIN ! NO RAIN ! NO RAIN !
.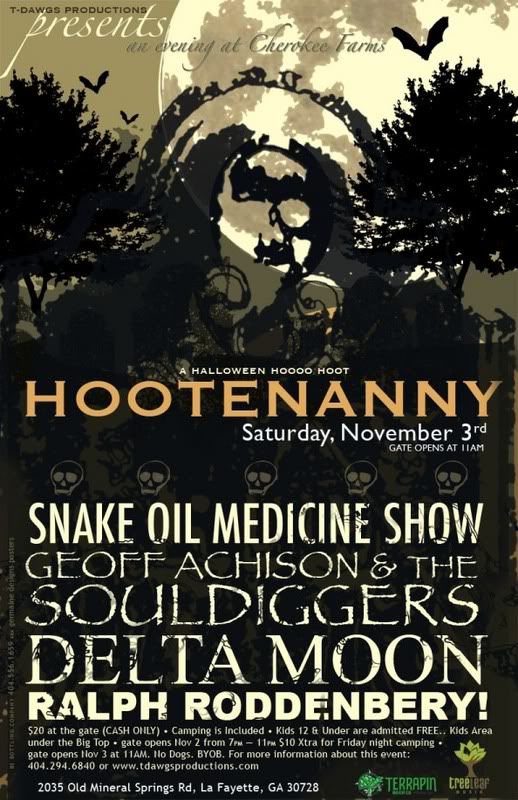 I hate to say that in the middle of a drought, but there exists an even more extreme natural disaster if the need to go to the country and shake off the dust of Babylon is not met soon. Of course I realize that rain has its rinsing effect, but if it shows now it won't be happy summer dancing rain.
So come if you can, and definitely come as you are.
.
Labels: HOOTenanny, music, wildlife
October 22, 2007
DK for DFA
October 19, 2007
Mission Impossible Accomplished STATEMENT
October 18, 2007
When Will I Use These Thirteen? *
October 14, 2007
More War is Hell
October 09, 2007
The FEAR
October 05, 2007
Dogs vol. ??
October 03, 2007
Happy Birthday, Howl!
Meanwhile, up the road a piece...
October 02, 2007
I Love Hollywood
October 01, 2007
The Monthly Max